Again, Black Privilege rears its ugly head.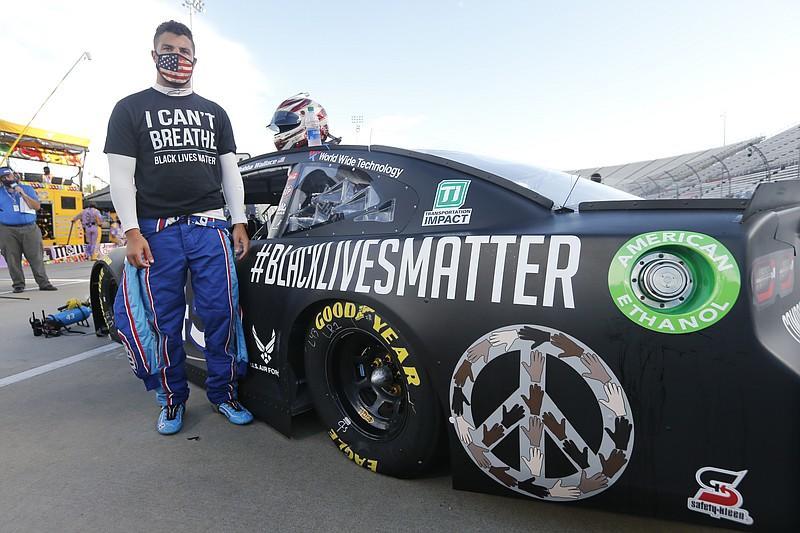 Because this one nigger complains about Confederate flags at Nascar, no more will people be free to bring them to events. We'll see how that works out for its already declining numbers.
Then Goodell renames his sport the Nigger Football League. Can the Nigger Basketball Association be far behind?