Hunter Biden's lawyer abruptly quit on Monday after the former Vice President's son and Ukraine energy expert failed to show up for a child support hearing regarding his out-of-wedlock child with a D.C. stripper from Arkansas.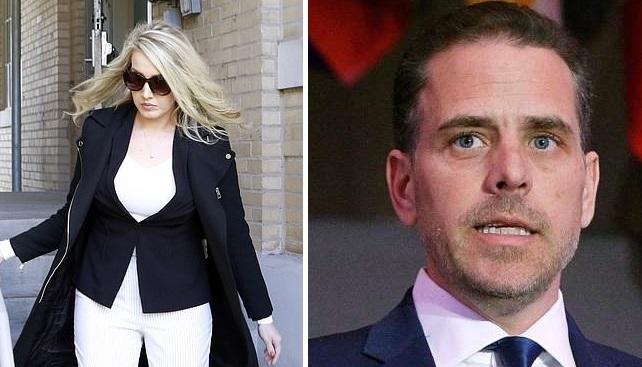 According to the
Daily Mail
, lawyer Dustin McDaniel - the former Attorney General for Arkansas, filed a motion to withdraw after he says Biden's personal lawyer 'advised' him that he was being discharged.
"©ounsel will take all steps reasonably practical to protect defendant's interests and make every effort to ensure an efficient and judicious transition for new counsel," wrote McDaniel.
Lunden Roberts, 28, is suing Biden for
$11,000 in legal fees, plus child support
payments after a DNA test revealed he was the father. Biden, meanwhile, says he's broke an has requested that the judge seal his financial records due to "significant debts" despite having been paid vast sums of money while sitting on the board of Ukrainian gas company Burisma.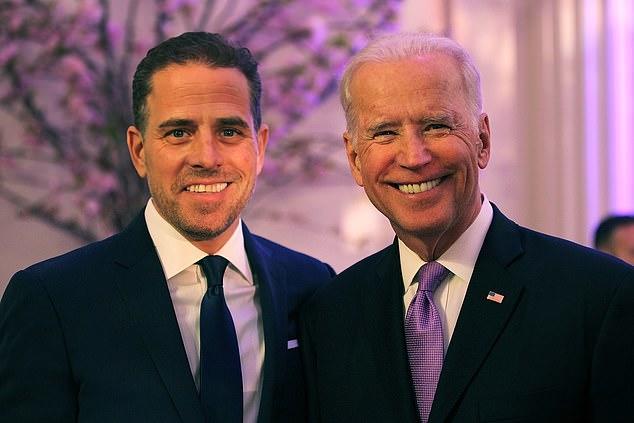 Hunter was ordered by Judge Don McSpadden to provide at least three years of tax returns before he could reach a decision on monetary support for the child, whose name and gender have not been revealed. Biden has requested that his financial records be sealed to avoid public 'embarrassment' over claims of 'significant debts,' according to the
Mail.
Quote:In addition to preventing the disclosure of Biden's alleged debts, it is thought information on his

business ventures, investments, expenses, taxes and personal property valuations would also be included in the documents

. -

Daily Mail
Of course, Hunter's financial records could also reveal the extent of payments received while sitting on the board of Burisma, which paid his consulting firm $83,333 per month.
NEVER MISS THE NEWS THAT MATTERS MOST
ZEROHEDGE DIRECTLY TO YOUR INBOX
Receive a daily recap featuring a curated list of must-read stories.
Quote:Biden filed a motion for a Protective Order of his financial records in the Arkansas Circuit Court of Independence [last] Wednesday, citing fears that

such information would be used 'maliciously' by the media if disclosed publicly.


'The likelihood that [Biden's] private records will be used in an inappropriate or malicious manner for reasons that have absolutely nothing to do with these proceedings is exceedingly high and should not be tolerated by the court,' the filing reads.
Any such disclosures, Biden's attorneys claim, would furthermore cause their client 'undue prejudice, annoyance, embarrassment, and/or oppression.'
'Due to the extraordinary circumstances surrounding the parties involved in this matter, it is in the interest of justice and necessary for a Protective Order to be in place,' Biden's attorney Dustin McDaniel stated. 
Joe Biden is accused of abusing his position as then-Vice President to have Ukraine's top prosecutor fired while he was conducting a wide-ranging investigation of Burisma and its owner, Mykola Zlochevsky - the country's former minister of ecology who is accused of tax violations, money laundering, and self-dealing. His investigation was closed after 10 months
, with the fired prosecutor - Viktor Shokin, claiming it was because he was investigating Biden.
President Trump's request that Ukraine investigate is currently at the heart of US impeachment proceedings led by House Democrats.
Hunter's child support case, meanwhile, has been adjourned until January 7.